Peel-back and booklet labels are an excellent way to pack a powerful punch in your custom hemp labels. There's a lot of competition out there, and you also have some regulatory labeling requirements for cannabis products, including CBD and hemp, that you need to consider.
Below, we've listed 10 fool-proof ways to make your CBD and hemp labels stand out against the competition, even in an eCommerce-driven world.
1. Consider the Different Audiences
You have a single audience of health-conscious and open-minded people who believe in natural ingredients and alternative therapies; however, it's essential to consider the industry's novelty.
Hemp comes with a slight stigma attached to it because it is derived from the Cannabis plant. However, most hemp and CBD products contain minimal to zero THC – that chemical that gives the psychoactive high.
Given the "newness" of marketing these products, custom hemp labels can help you inform, delight, and convert this new market of customers with various demographics into loyal advocates.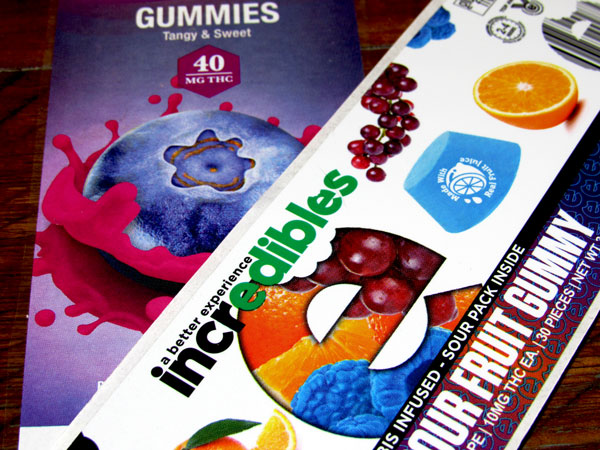 2. Create a Powerful Image
Ask yourself a few questions when you consider the imagery that'll be in front of your customers. First, what's most important to you, creativity or literality?
Next, what are the top three industry leaders doing? Look at the big businesses and then decide if you'd like to do something similar or dissimilar to their design.
Also, ask yourself, how much information should I include on my labels?
3. Tell a Story. Be Bold.
Find a professional copywriter to help you tell your story in just a few words, symbols, and images. Bad writing can tank your brand's reputation, so don't go easy on your choice of pros for this job.
Writing copy for sales and marketing materials requires a unique skill set that demands practice in the art of selling with words. It's a formulaic and scientific profession that businesses can link back to return on investment. Go big on this one.
4. Make it Personal. Connect with Your Customers.
The days of "cold" advertising are long gone. We can no longer say, "this is our product, it works for this, and we think you'll love it!" Consumers demand a personal touch, and that can either mean a message that's entirely focused on them or one that tells your story in a way that connects to them emotionally.
Either way, your story must resonate with your buyers. Custom hemp labels can take on unique shapes or include extended content with peel-away and booklet labels that'll help you land comfortably in your customers' minds and hearts.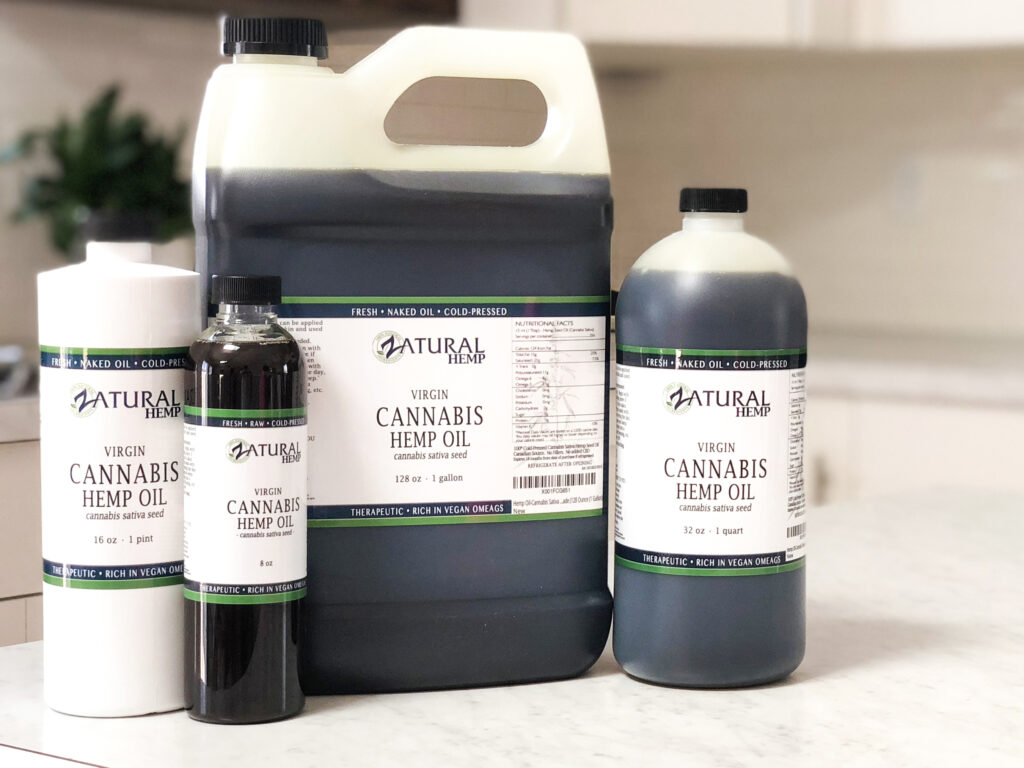 5. Inform or Educate Your Consumers
Consumer markets are being flooded with CBD and hemp products because, let's face it – the plant is magical. There are apparel, oils, supplements, foods, and all manner of products making their way onto shelves worldwide. When choosing the path of your custom hemp labels, it's important to keep in mind the youth of this market.
That has nothing to do with your audience's chronological age. Instead, the market's youth is referring to the introduction of a new resource for product development. Use your knowledge and expertise to help your customers make well-informed and safe decisions about your CBD and hemp products.
6. Guarantee Satisfaction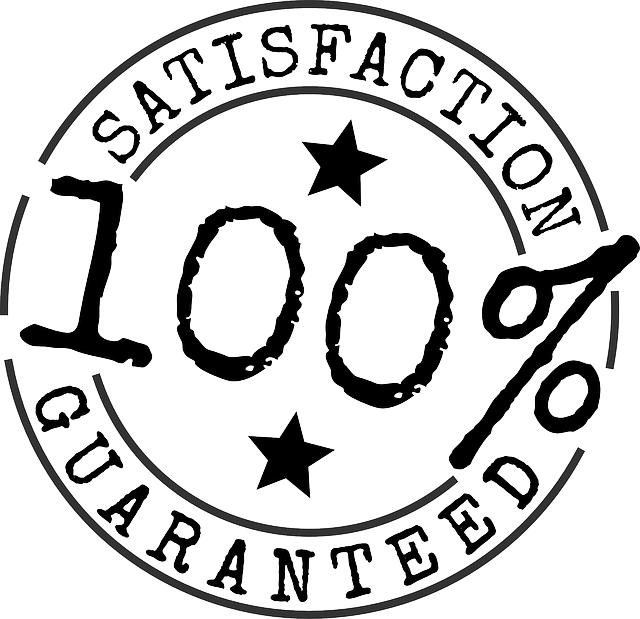 Whether you say it outright, follow up after the sale, or give them an experience that screams of satisfaction guaranteed, the goal is to make sure they are happy. That is all that matters.
Your custom hemp labels can include a number or email for consumers to call with questions or concerns, a seal of guarantee, or you can make your label's message all about how important their satisfaction is to you. You can also follow up after the purchase to ensure satisfaction, which is a great way to stay top of mind with your customers.
7. Make Offers and Give Gifts
There is often room on custom hemp labels to add a special offer, discount, or gift with a coupon or QR code. You can offer rebates and savings for future purchases or invite them to become a part of your loyalty program.
8. Find a Label Partner That Understands Branding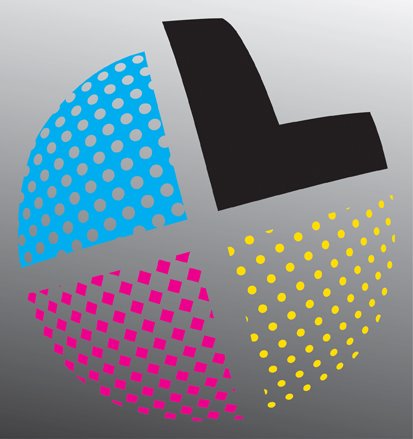 There is nothing more frustrating than working with a vendor that doesn't take your vision or time seriously. We know you're busy, and you have a lot of different label printing choices. We bring a lot to the table, and we hope our long experience and premium products will help make your decision a little easier.
Our expert team of pros includes world-class customer service, impressive graphic artists and press specialists, ultrafast delivery services, and accessible account managers who are always around to answer questions and assist with labeling needs. With us, you'll work with people who care about your success.
9. Choose High-Quality Product Label Printing Materials
Choosing the right materials and inks for your labels can be a challenge, but that's why we're here – to offer you one-on-one support to find the custom hemp labels that will WOW your audience. We understand it's not that simple, though. That's why we send out free samples of our label products – so that you can see and feel the quality for yourself.
10. Ask for Feedback on Your Product and Brand
Don't be afraid to ask your consumers what they think of your label when you check in with them after the sale. It's important to know how the consumer perceives your messaging, and they don't always include that information in a general review. Be specific in your questions by sending out a link to a fun survey along with your review request.
Product-based businesses must compete in an increasingly desensitized market for an audience that is easily distracted. Everything about your custom hemp labels should scream originality and have a message so clear that they can't help but appreciate it, even if they don't choose your product.
A good brand and product label is memorable, exciting, and refreshing. If you keep these 10 things in mind as you move through your campaigns, you'll likely find a boost in your sales and greater reach with your brand awareness.