How To Order Labels From LabelTec
For high-quality, large-quantity label printing at top speed, you need the experts. Here's what to expect when you order labels from Labeltec.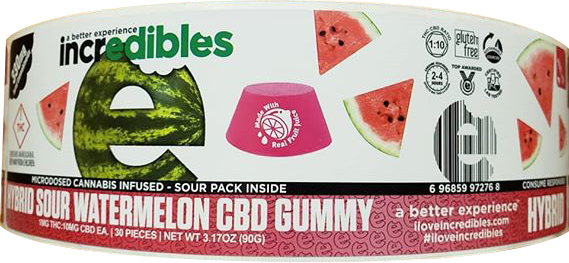 What You Should Know About Our Printing Process
We use both flexographic and digital printing presses. We quote your project so it prints the highest quality at a great price. A flexographic press is best for longer runs, Pantone colors, and multi-layered labels. A digital press is best for smaller quantities and designs that change frequently.
Talk with our label expert about the different label printing options and what will work best for your brand and budget.
Determine how many labels you need.
Make your artwork ready for print.
How to Design Print-Ready Files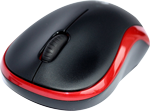 One thing we've learned over the years is that people are awesomely creative. Whether you already have artwork or will be designing it on this project journey, the below will ensure the process goes quickly and smoothly. Here's how you can prepare your artwork for the printing press.
Measure your product or package for label size.
If you don't have art or if you're uncomfortable making your own, we offer design services at LabelTec. If you choose to do your own, keep reading for more tips!
Choose a design program. We prefer Adobe Illustrator, but there are lots of options. If your design requires white ink, you'll want to make sure your image is vector, and that is best done in Illustrator.
Avoid using Photoshop or other image editor for text.
Use a CMYK or Pantone color profile. Never use RGB or HEX for print artwork.
Design your label on an artboard with 1/16″ bleeds on all sides, and make sure your art extends into these areas. This is the cutting area, so be sure nothing important gets cut off here.
Outline your text.
Adjust resolution of images so they are 300 dpi when scaled to final size in the file.
Embed all images
Save as a high-quality PDF.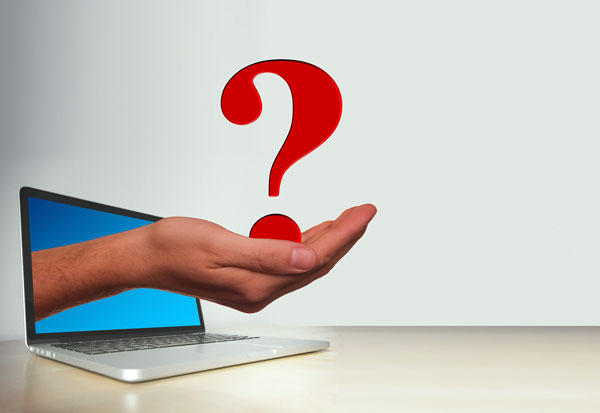 Get advice for your labels.
Get a custom quote for your chosen label product and materials.
Approve the design and bring your product to life.
Are You Ready to Get Started?
Questions About Ordering Labels?