If you're looking for speed and flexibility in your label printing options, the digital press is exactly what you need. Not only is it fast, it's cost-effective and an eco-friendlier option to label printing! Producing less waste and lowering production time, these labels are perfect for frequently changing designs, multiple label versions, variable data, and shorter runs.
Key Benefits of Digital Labels
When it comes to choosing a printing press, you want to talk to the experts who can help you decide which press will suit your needs and budget. Our printing process for digital labels comes with several benefits. Here are the key advantages, with more listed below!
Additional Benefits of Printing Digital Labels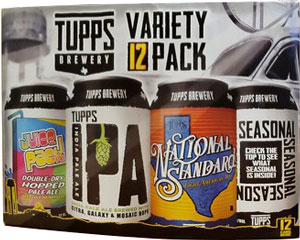 Whether you need a few hundred or a few hundred thousand, there's a lot that goes into ordering digital labels. Let's find your ideal product!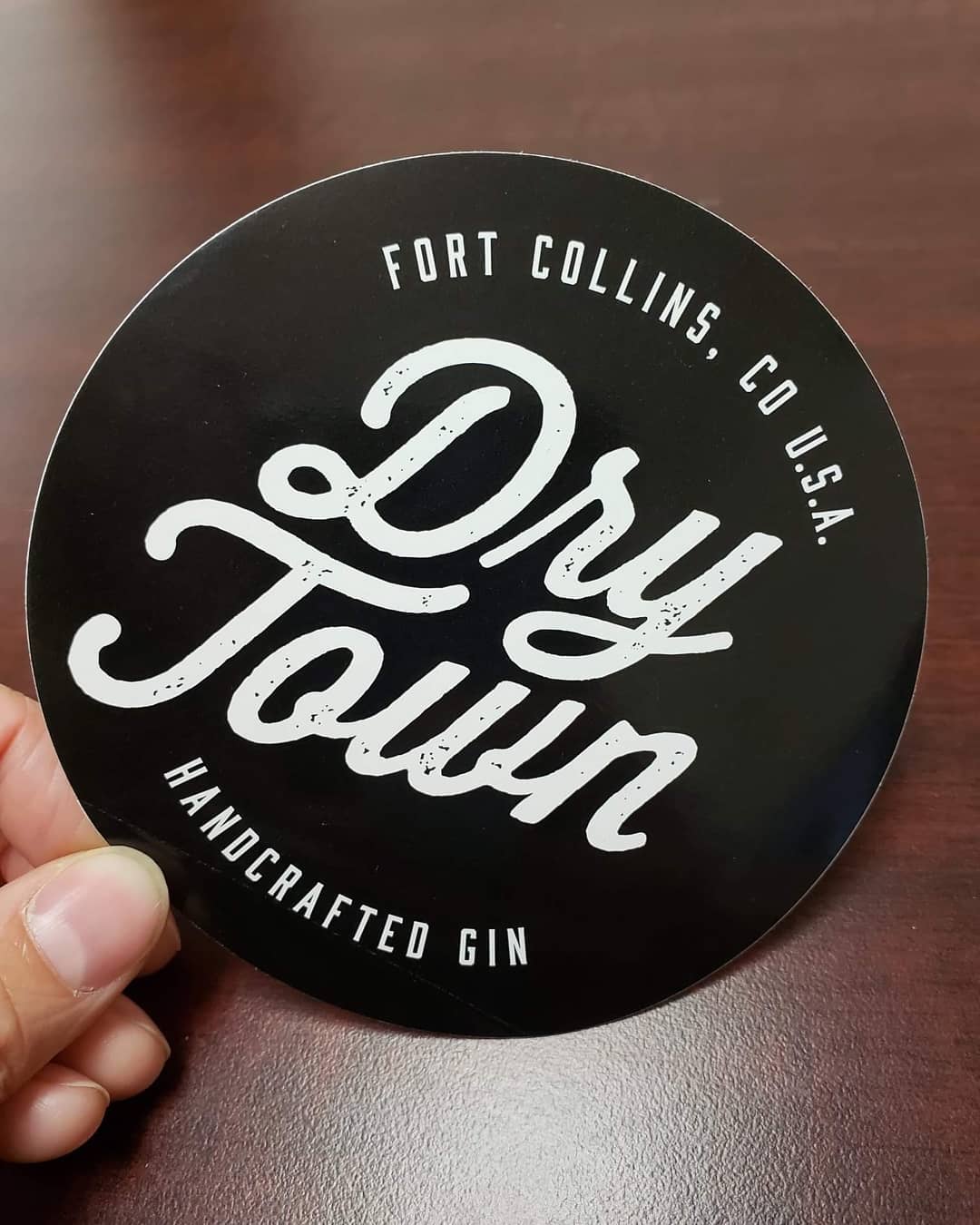 What You Should Know About Our Process
Our label experts will ask a few key questions to create your custom quote, but here are the basics of what to expect from our digital printing process:
If you have a product or a package, we have the materials to create you stunning and informative labels.
There are many options for printing, so our label expert is always available to answer your questions.
We're your support team. You have a vision; we have the machines and know-how to bring it to life.
We want to impress you, and we know you want to impress your customers. It's a win-win!
Our Promise & Commitment to You
No more wasting time and money on poor quality labels with long turnarounds.
There are a lot of printers to choose from, and we know how frustrating it can be to find the right one for your labels, especially if you've been burned in the past. Your brand is unique, and you have a vision.
We respect that, and with more than 35 years of printing and customer service under our belts, we're able to meet your needs. And if we can't, we'll point you to a printer who can.
Labels are an excellent way to show who you are as a brand. There are so many options, and this process should be exciting for you! We promise to do everything we can to make the ordering and labeling experience as fun for you as it is for us.
Unique Shapes & Materials
Are You Ready to Get Started?
We know you have a lot of options, so we appreciate you visiting us and (hopefully) putting us on your shortlist of printers. If you're ready to get started, click below! Otherwise, please enjoy browsing our pages, and contact us if you have any questions!