Love Your Brand with Custom Labels & Stickers
Loveland is known for its art culture. Your custom labels and stickers need to stand out, or you risk being overlooked in the nation's "Sweetheart City" and beyond.
Colorado Proud Custom Labels & Stickers in Loveland
We Put the Horse Before the Cart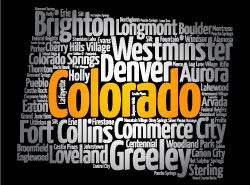 Whether it's stickers for your Loveland community or stickers for your products, you bring the idea, and we'll provide the custom labels. We've been helping Loveland businesses brand their products since the Apple Dot Matrix Printer was invented. We'll save you the Google search – it was 1982.
We've been around, and we've helped pioneer new forms of label printing that complement marketing efforts and make the labeling process simpler, more efficient, and convenient for businesses and entrepreneurs. It's product labeling as it should be.
We have two different printing presses, a variety of special materials and inks, and unlimited possibilities to make your custom labels or stickers POP! That's why we provide unparalleled customer service.

Single-Layer Stickers & Labels
Round, square, circle, custom shapes – no problem! Whether you need custom labels for products or stickers to give away, you have a lot of options. Our expert can help you narrow them down.

Peel-Away and Hinge Labels
Get up to three pages of branded content. Have the top layer pulled away to be stuck somewhere else, or keep it hinged and connected to the product.

Up to 100 pages, booklet labels are perfect for those who need to follow regulations for content, offer detailed instructions, or want to add storytelling and promo offers to their product labels.
No More Uncertainties That Cause Worry and Doubt
Your labels are important; it's time to put the horse before the cart with custom labels.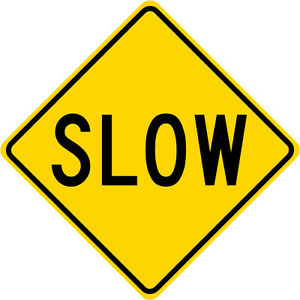 Read this slowly: You. Are. Special. So is your business and the work you do. We know that because we're your northern neighbors and familiar with how you operate. It's why we're focused on making things simpler and guiding you through the design-to-print process that'll make your labels look precisely as you'd dreamed.
Don't Just Take Our Word for It.
Here's What Our Customers Say About Custom Labels:
Get your custom labels printed with expert design support, world-class customer service, and ultra-fast turnaround times that'll make you wonder where we've been all your life. We'll send it right to your office in Loveland.
There's a section on the form to ask questions, or you can give us a call at our office in Fort Collins.