High-End Metallic Label Factors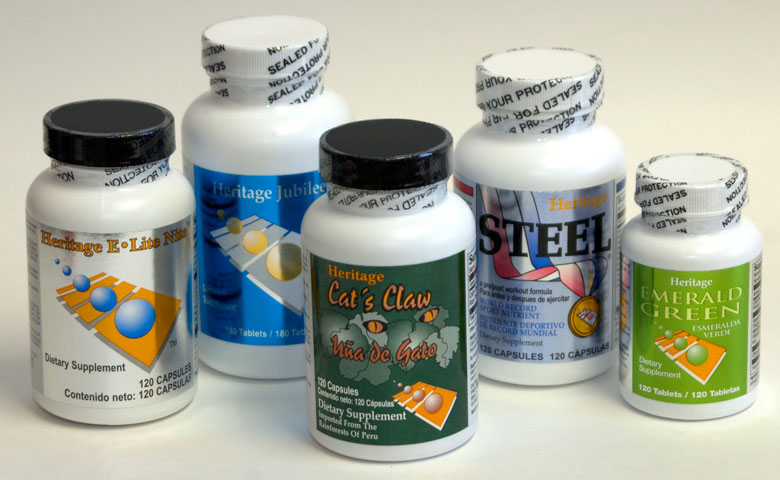 Metallic material brings shine to your product label, upgrading how noticeable your product is on the shelf and adding an element of luxury to your packaging. This material is a perfect choice for those looking to create a high-end label, as the shine and silver or gold coloration is sure to send a message to customers.
While this material can certainly be used on any type of product, it is ideally utilized when creating a high-end label. Think about the iconic gold foil of a Ferrero Rocher chocolate or the silver labeling you see on Patron tequila. While the products certainly have a reputation for being of high quality make, these distinctive packaging choices let you know they are luxury products just by looking at them.
This is exactly what we strive to do with metallic labels here at LabelTec. We have learned to utilize the shiny and eye-catching hues of metallic materials in order to transform your products into one of grandeur and lavishness.
While metallics are quite naturally suited to a high-end label, they are far from limited in the products for which they can be used. The distinctness of metallics means that your product will stand out against the background of muted competitors.
In today's fast-paced world, people make purchasing decisions in an instant. Often this is based solely on an impulse or a feeling. While everyone else is busy trying to keep their label low key, you can be the bottle or container that jumps out at the customer. This strategy is sure to result in more attention from new customers, and more sense of contentment from recurring ones.
Even if you aren't trying to go for the high-end label look of gold or silver, our metallic materials can be tinted to whatever color you desire. Our spot color inks allow us to produce any color perfectly, and this can be used to create the metallic label you envision to your exact specifications.
Tell us about your project, and we'll help you find the best printing solution.